Fall is in Full Swing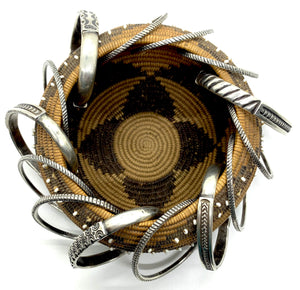 The sun is getting a later start, the air is a little crisper, the coffee is a little hotter, and just like that it's fall. Living in Arizona I feel fortunate to experience all four seasons. As the leaves start to change color, the days begin to shorten, and the light casts differently on the turquoise, inspiring new designs.  
As the seasons make their transition, the fashion industry ushers in new looks and feels. Elegance through simplicity comes to mind as we begin to wind down from our summer activity. Like the seasons, fall trends come and go, but stick to what you know.
The items and clothes in your closet will change like the seasons. Old clothes are switched out and new clothes with their glossy tags are brought in, but your turquoise jewelry will always be there to pull it all together, no matter what your style. Arizona fall seems to be just the right combination of warm and cool to be able to have some fun when it comes to playing with your wardrobe. Whether it's a little black dress with that new pair of boots, or a basic tee with your favorite pair of jeans, it will all compliment that classic piece of jewelry. Great silver and turquoise are like old friends you can rely on for the many years and wardrobes ahead.
The fashion trends of 2020 seem to have a "back to your roots" feel, including classic staples from "boho" to western, and casual to formal wear. Many of us even brought out our best pair of pajamas there for a while! With so many different styles moving into fall, this line fits into just about all of them. Jesse Robbins Jewelry incorporates that traditional feel while still making room for those who have a little bit more of a wild side. There are pieces that make a statement and pieces that keep it simple and grounded. Whatever you decide for your fall fashion of 2020, bring it all together with a great piece of coin silver ingot jewelry.
CLICK HERE TO CHECK OUT THE FALL IN LOVE COLLECTION 
Leave a comment
Comments will be approved before showing up.
---
Also in News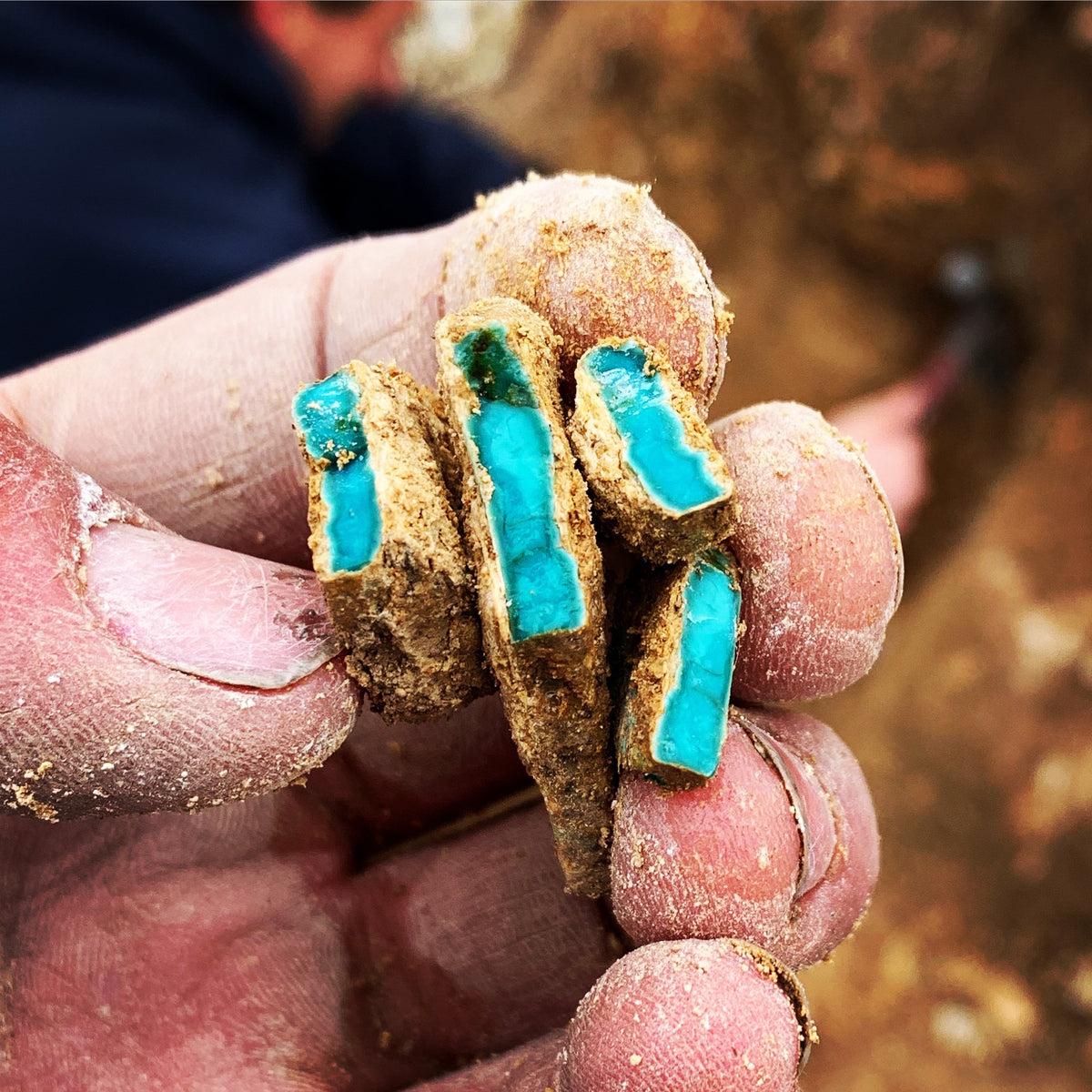 Yup, I go hard rock mining for fun...